Podcast about the main Portuguese limestones
Welcome to the Natural Stone Outlet podcast! The podcast where you can listen to the latest information about the most popular natural stones, its surface finishes, applications and much more..
In this playlist, we introduce you to some of the most important limestones in Portugal that are exported worldwide:
Moleanos limestone
The Moleanos is a Portuguese limestone that is extracted by a dozen quarries located in the area around the village with the same name as the limestone: Moleanos. The Moleanos limestone has a light beige color, presenting fine to medium grain and a very uniform background. It is the color consistency of this limestone that in fact made it so popular. Its main variations depend on grain structure (which can be fine or medium), as well as color (with beige as the most representative variation, but a blue to light grey colored variation also available and with growing demand).
Fatima limestone
Fatima is one of the hottest limestones in Portugal at the moment, which has seen an incredible growth in demand in the past few years. It is today one of the most relevant export-oriented limestones in the country.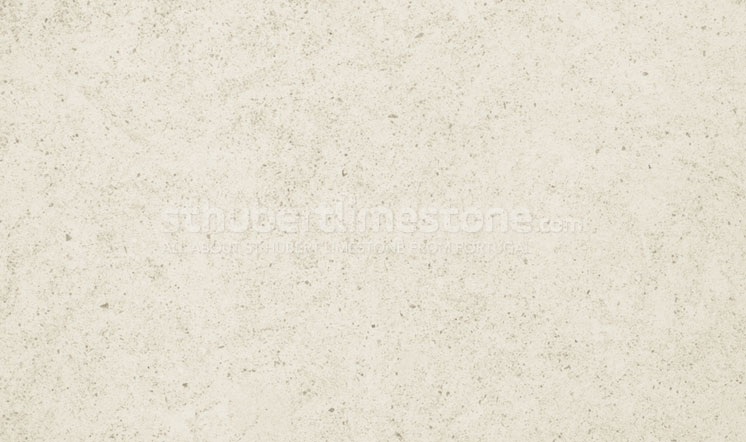 Moca Cream limestone
The Moca Cream is a beige colored limestone from Portugal that has gained a considerable reputation in the past years, and is today a reference beige limestone in the industry.
St Hubert limestone
St Hubert is a common commercial name originally from a French limestone, which today is also used with this specific beige limestone that comes from Portugal. The St Hubert is no more than a beige limestone, presenting a fine grain structure and quite uniform background. It shows fine shades or clouds on its surface, with a delicate look. This limestone presents two main variations: the St Hubert Classic, which is the most common type, showing a fine grain structure and clouded areas; and the St Hubert Vein-cut, which shows a delicate parallel vein along its surface.
If you need more information about any of these Portuguese limestones, visit Portugalimestones.com. You can also check our Natural Stone Outlet youtube channel, where we have some videos where we introduce you to this limestone. Finally, check our podcast on Natural Stone Outlet podcast.